Female Genital Mutilation (Avon & Somerset Regional Training Event)
Date & Time:
Wednesday 25 May 2022
(08:45 - 12:45)
Notify me of future occurrences of this event
Venue:
- ONLINE - Teams/Zoom,
Detail: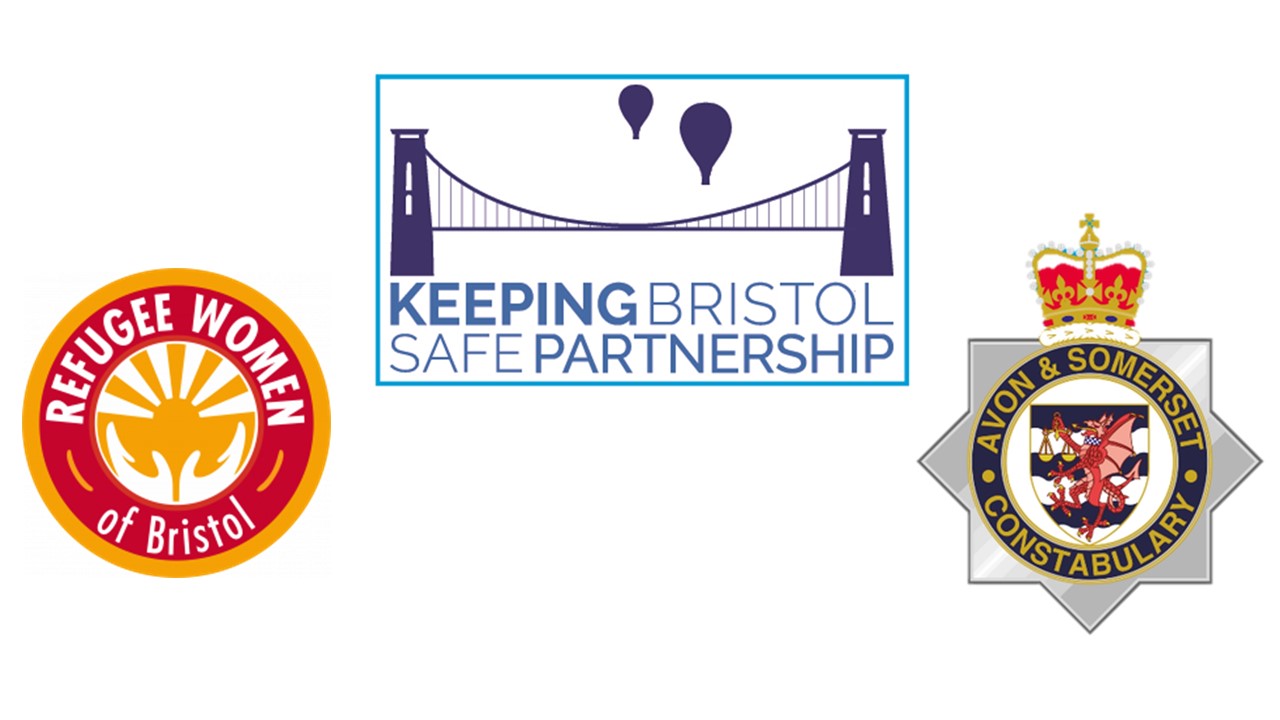 Female Genital Mutilation (FGM)
Avon & Somerset Regional Training Offer
This course is offered regionally to practitioners and managers across Bristol, Somerset, North Somerset, South Gloucestershire and Bath & North East Somerset professionals and provides a unique opportunity to learn and develop practice across the region.
Aims and Objectives of course
Refresh knowledge on FGM.
Develop understanding of the statutory and legal frameworks.
Develop cultural competencies with anti-oppressive and anti-discriminatory practice.
Develop strategies to prevent, identify and respond to concerns around FGM.
Places Available:
15
Further Information:
Type:
Webinar
Enquiries:
natalie.keeley@bristol.gov.uk
Trainer:
Henry Chan
Venue Details:
- ONLINE - Teams/Zoom,