ASIST - Mind in Somerset - Intensive Suicide Intervention Skills-Training Workshop
Date & Time:
Thursday 23 June 2022
(09:00 - 17:00)
Friday 24 June 2022
(09:00 - 17:00)
Notify me of future occurrences of this event
Venue:
- FACE TO FACE - Venue To Be Confirmed,
Detail: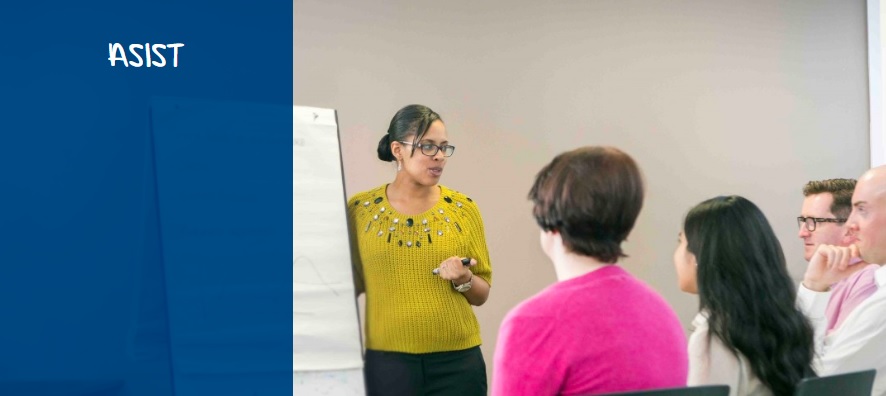 ASIST is a two-day, intensive suicide intervention skills-training workshop aimed at those who want to feel more comfortable, confident, and competent in helping to prevent the immediate risk of suicide. ASIST will provide practical training for people working with vulnerable individuals in high-risk groups. 
Please be aware that due to the high demand for this course, returning an application form DOES NOT automatically mean that you are given a place on the course. However, we try to ensure we take at least one-two applications per organisation on each course. All applicants will be contacted after the closing date letting them know if they have been successful or not. 
Contact: info@mindinsomerset.org.uk
Places Available:
999
Booking:
More Information & Booking

- 16107
Further Information:
Enquiries:
info@mindinsomerset.org.uk
Trainer:
Mind in Somerset
Venue Details:
- FACE TO FACE - Venue To Be Confirmed,