Brook: Sexual Behaviours Traffic Light Tool
Date & Time:
Monday 27 June 2022
(09:00 - 13:30)
Notify me of future occurrences of this event
Venue:
- ONLINE - Teams/Zoom,
Detail:

The Brook Traffic Light Tool was updated at the end of 2020 and any previous versions of the tool should not be used. On the direct advice from Brook, the new Traffic Light Tool can only be used once training has been completed in how to use it. 
Brook's Traffic Light Tool Training will help you to identify and respond to (un)healthy sexual behaviour in young people.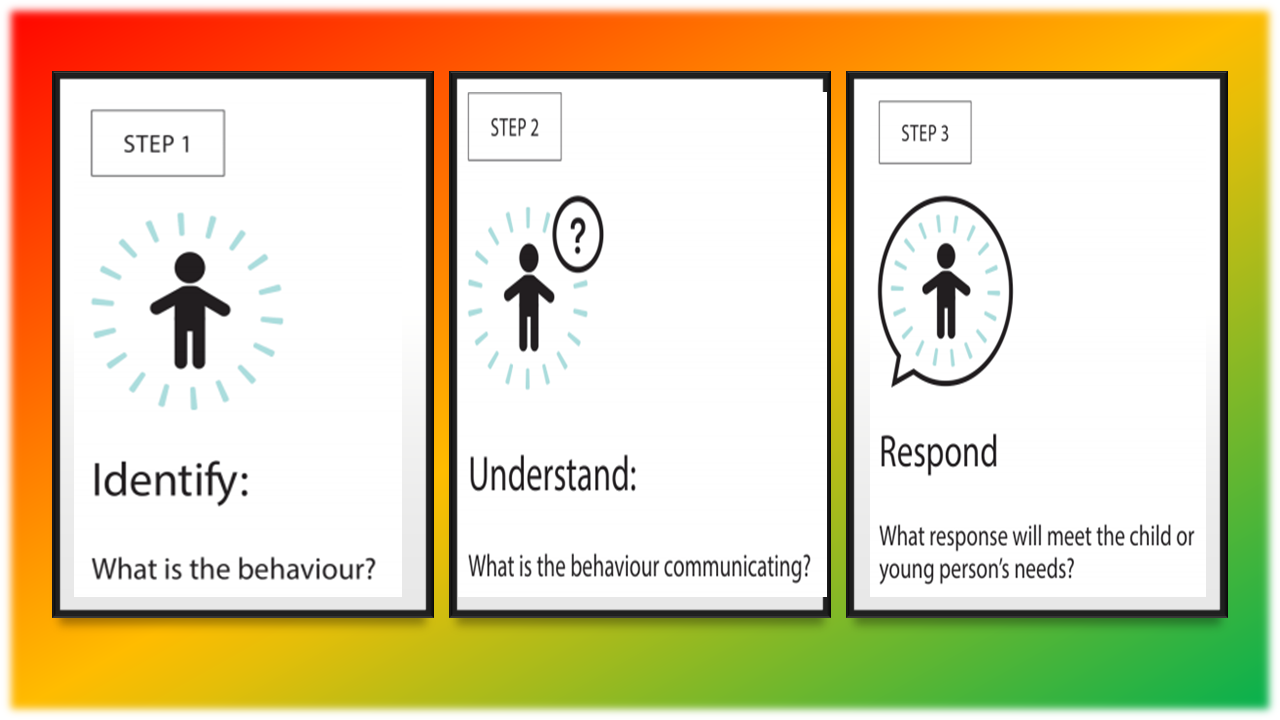 About this event
Cost: Free course
Brook's nationally recognised Sexual Behaviours Traffic Light Tool training provides a highly visible, multi-agency response that helps professionals to identify, understand and respond appropriately to sexual behaviours in young people.
The tool and accompanying training provide professionals within and across organisations with a framework for identifying whether behaviour is part of healthy development or if it is a cause for concern. It will also provide guidance on when to safeguard and/or signpost to internal or external support.
The training equips professionals to make consistent and informed decisions that neither pathologises nor criminalises young people. Participants will be trained to have robust and meaningful conversations around harmful sexual behaviour that causes concern and will be equipped to embed the tool within their practice.
Learning outcomes: by the end of the training participants will be able to…
• explain parts of the law which refer to sexual behaviour
• know how their values relating to sexuality affect decision making
• rate different scenarios as green, amber or red
• use their action plan; they created in the training, that supports the integration of the toolkit into internal training.
"Positive sexual development is integral to all children and young people's development of a positive and secure identity, self-worth and self-esteem" said Alexa Gainsbury, Cornwall's Teenage Pregnancy and Sexual Health Co-ordinator. "It provides the building blocks to help them develop into happy, healthy and responsible young people and eventually adults. By using this tool to identify and address unhealthy behaviour at an early age professionals working with children and young people can help prevent subsequent sexually harmful behaviours from developing and keep them safe, happy and healthy".
FAQs
Who is this training applicable to?
Anybody with a safeguarding responsibility within your organisation that works with children & young people including Early Years Settings, Teachers, Nurses, Police and the Voluntary & Comminity Sector to name a few.
Due to lisencing agreements with Brook this training is only available to practitioners from Somerset and the Avon & Somerset Police.
What is the cancellation/ refund policy?
Please note you will be charged if, having been offered a place, you fail to attend or do not cancel within set time periods, including if your place is free, as set out in our Terms & Conditions. 
| Restriction | Available | Applicable to you |
| --- | --- | --- |
| Somerset: Police | No Limit | |
| Somerset: Education | No Limit | |
| Somerset: Health | No Limit | |
| BaNEs | 0 | |
| North Somerset | 0 | |
| S. Gloucestershire | 0 | |
| Somerset: CSC | No Limit | |
| Bristol | 0 | |
| Somerset: Local Authority: Public Health Nursing | No Limit | |
| Somerset | No Limit | |
Booking:
Booking has now closed for this event.
Further Information:
Type:
Reactive & Harmful Sexual Behaviours
Enquiries:
SSCPTraining@somerset.gov.uk
Trainer:
Kate Field
Venue Details:
- ONLINE - Teams/Zoom,