e-Learning : Adverse Childhood Experiences (ACE's) and Trauma
Date & Time:
Thursday 31 January 2030
( - )
Notify me of future occurrences of this event
Venue:
- DOWNLOADABLE RESOURCES & e-LEARNING,
Detail: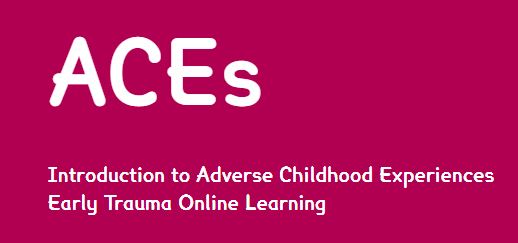 Online Learning
Duration: Approximately 50 minutes.
Cost: Free. This course has been funded by the Home Office Early Intervention Fund.
Who is this course for?
Practitioners, professionals and volunteers who work with children, young people and their families.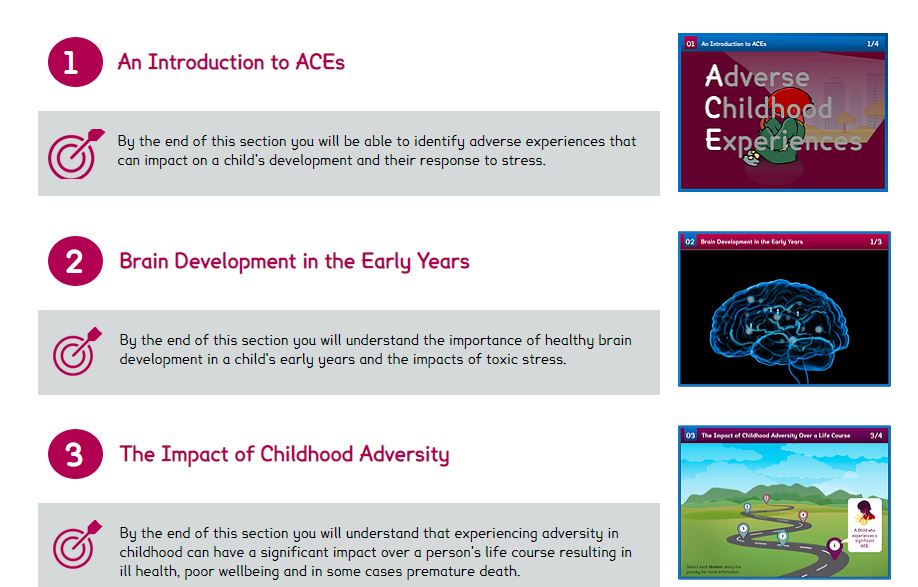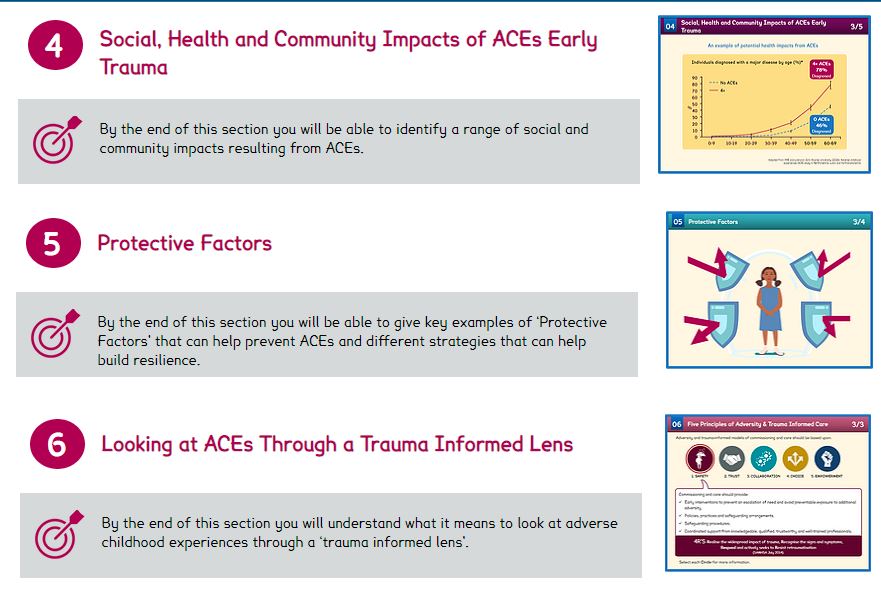 Access to the e-learning: https://www.acesonlinelearning.com/
Places Available:
999
Booking:
More Information & Booking

- 13651
Further Information:
Type:
External e-Learning
Enquiries:
https://www.acesonlinelearning.com/
Trainer:
https://www.acesonlinelearning.com/
Venue Details:
- DOWNLOADABLE RESOURCES & e-LEARNING,